Thanks to all who entered.  
Still need your own Curvy Couture Strapless Bra?  Use code: Nina20 for a special discount.
Follow us on instagram & facebook @curvycoutureintimates to find out how.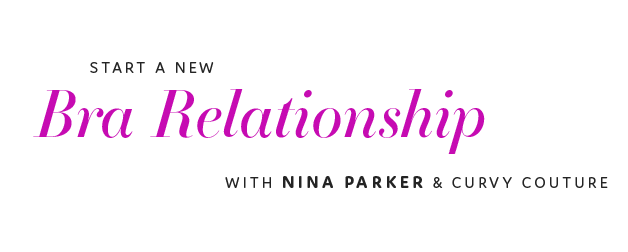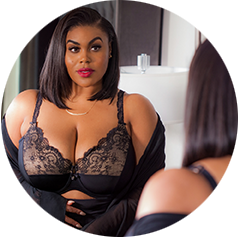 NINA PARKER -
Teamed up with Curvy Couture to get real about bra dysfunction and how finding the right bra can change your whole outfit.
FOLLOW US:
@curvycoutureintimates @mzgossipgirl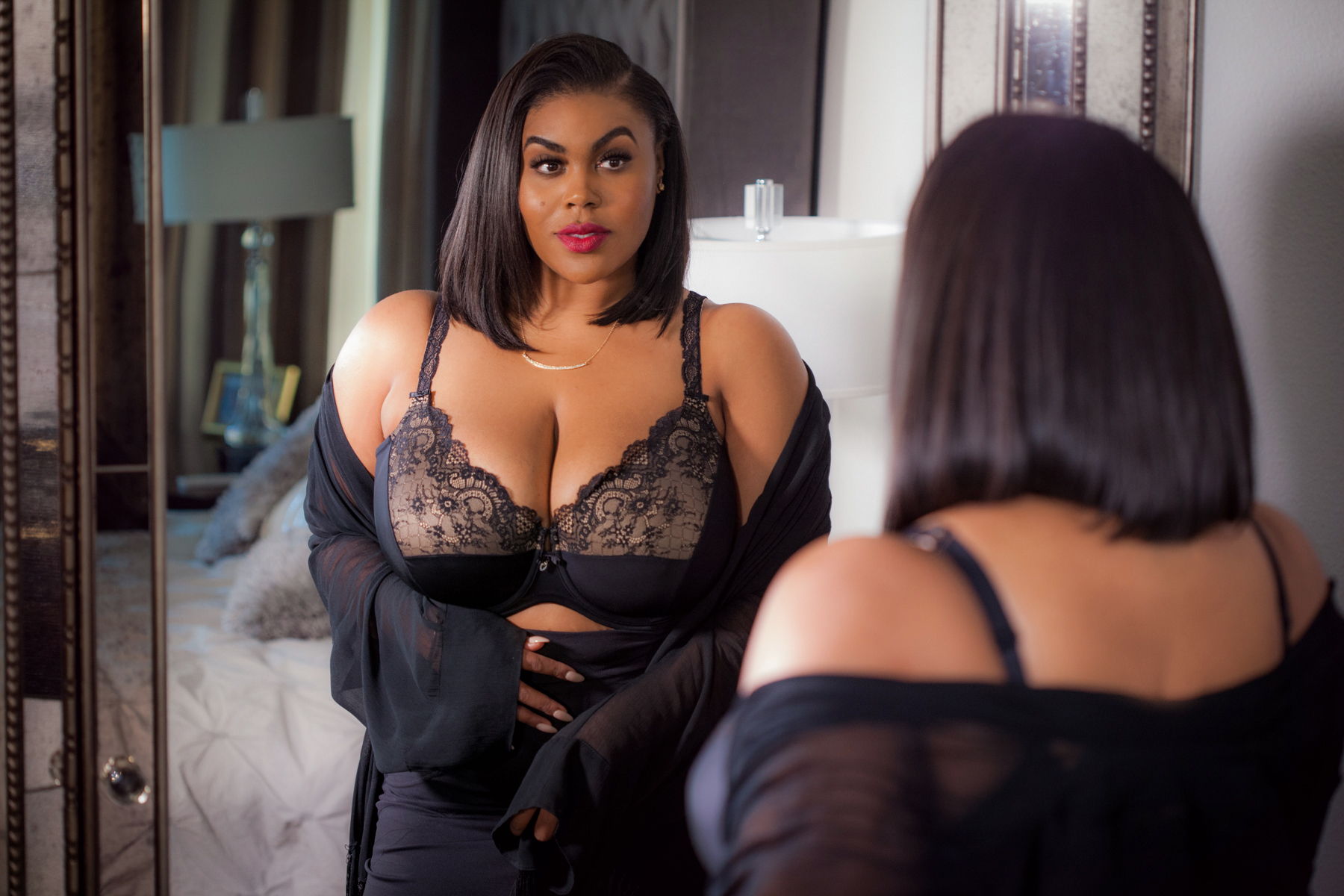 Nina Parker's Secret to Feeling Sexy and Self-Confident
Finding the right fit
"When you're a curvy woman, Victoria's Secret doesn't make lingerie for you, so you wonder why you aren't allowed to be the same," asks Nina. She discovered bra fittings and proper lingerie stores when she asked for shopping tips from "a woman whose girls were lifted to the high heavens."
Getting fitted is key. When you're busty, it's a game of trial and error — you might think something fits, until you realize it doesn't provide the support you actually need. When you finally find something that fits and puts everything where it belongs, and when you're finally, dare we say, comfortable, that's when your superwoman powers get triggered. Nina laughs, "That's when I say, 'Hold my drink, Ima lift this car by myself.'"