IS TO UPLIFT CURVY WOMEN,
BOTH IN BODY AND MIND, THROUGH ARTFUL INNOVATION THAT CELEBRATES HER BEST SELF

THE FOUNDERS OF CURVY COUTURE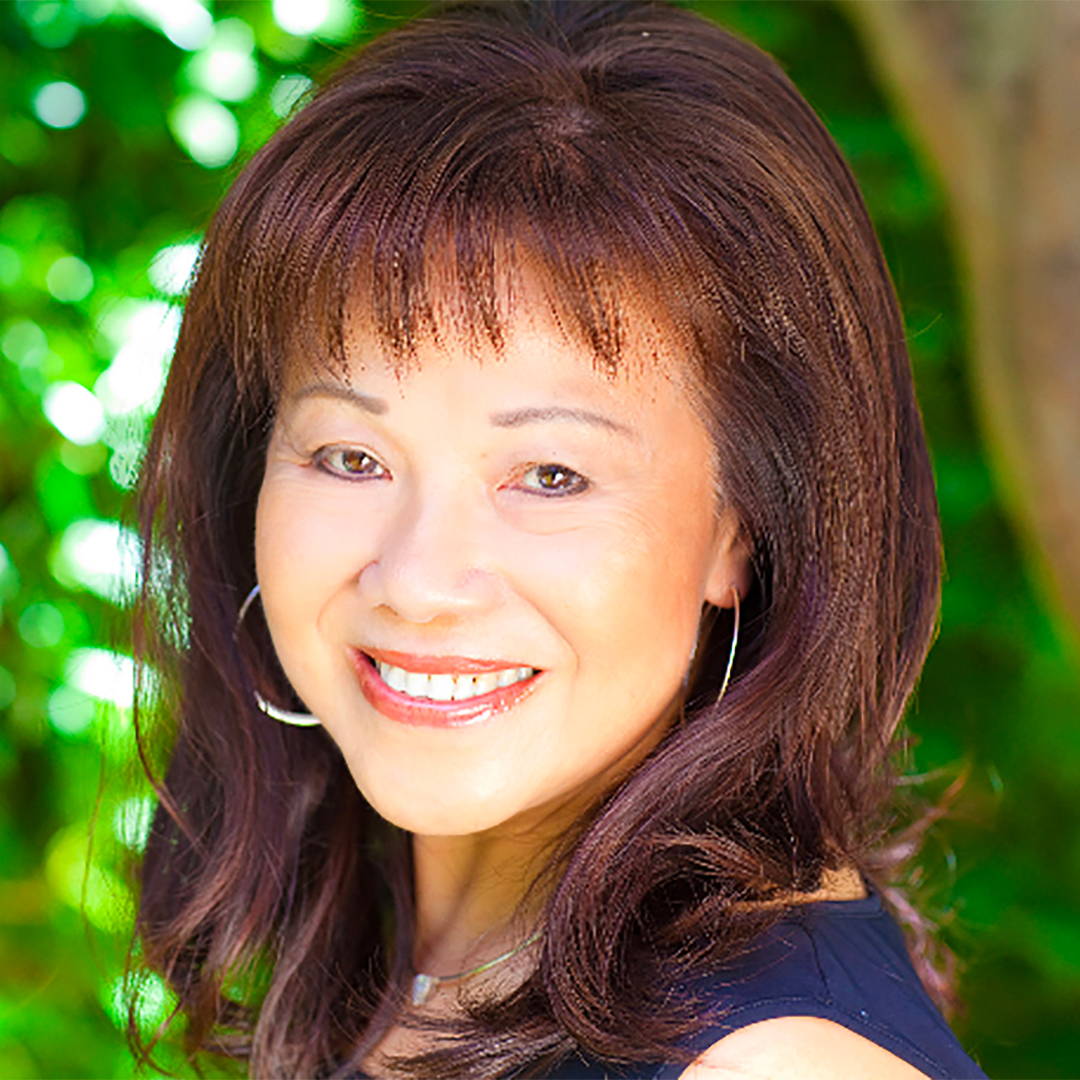 Dora Lau, an award winning designer and CEO founded Curvy Couture in 2013. She brings a quarter-century of innovation, design expertise, and fit research to full figure lingerie. Curvy Couture was her vision to create comfortable, supportive and expertly sized bras that make you feel your best.
Evora Russell, Vice President of Sales and Marketing, Curvy Couture division - brings 15 years of product development and sales expertise in the intimate apparel space, with a niche in full figure/plus-size intimate apparel. Evora co-founded Curvy Couture alongside Dora Lau, and has joined the AAI team to continue to drive the Curvy mission forward.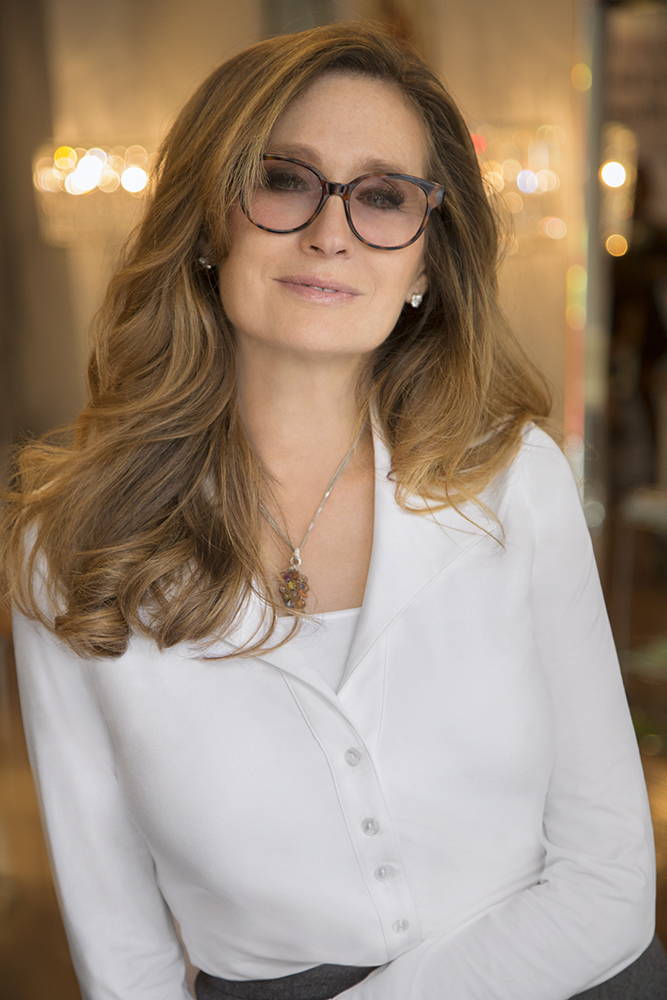 Curvy Couture is now backed by AAI, one of the largest privately held lingerie companies in the US. A woman owned and founded company, AAI was established by Ariela Esquenazi in 1993.  
Ariela Weiss Esquenazi, CEO and President of Ariela and Associates
With over 25 years of executive experience, Ariela Weiss Esquenazi is the CEO and President of one of the largest privately-held global manufacturing companies in intimate apparel, sleepwear and swimwear, Ariela & Associates. Esquenazi started working on her first business plan at 21-years-old and started Ariela and Associates at 27-years-old with just $15,000. Today, the company employs roughly 120 people, has offices in New York, Arkansas, Hong Kong, Los Angeles, and holds the licenses for national brands including Fruit of the Loom®, Fruit of the Loom® A Fresh Collection, Bestform® as well as an in-house brand, Smart & Sexy®.